The Institute for Holocaust Education strives to provide quality Holocaust education programming across Nebraska and beyond. We offer resources and training for educators, as well as events for students and the general public.
Help to ensure the IHE can continue to provide education to our community by donating today.
ALLISON NAZARIAN SPEAKING TOUR
Allison Nazarian is the grandchild of Holocaust survivors and an award-winning copywriter. She will be speaking about her latest book, Aftermath: A Granddaughter's Story of Legacy, Healing & Hope.
Sept 6 at Temple Israel at 6:30pm – Adult Education Group
Sept 7 at the JCC at 10am – Continuing Education Workshop for therapists and social workers (advance registration required)
Sept 7 in the Kripke Library at 1pm – Dorothy Kaplan Book Discussion Group
Sept 7 in the JCC Theater at 7pm – "The Legacy of Tragedy: Why Some Thrive, While Others Suffer" Public Lecture
Books will be available for sale/signing at all events.
The speaking tour is organized by the IHE, JFO, JFS, ADL-CRC, and Temple Israel.
Questions? Contact the IHE at info@ihene.org or 402-334-6576
Sign up for our newsletter here!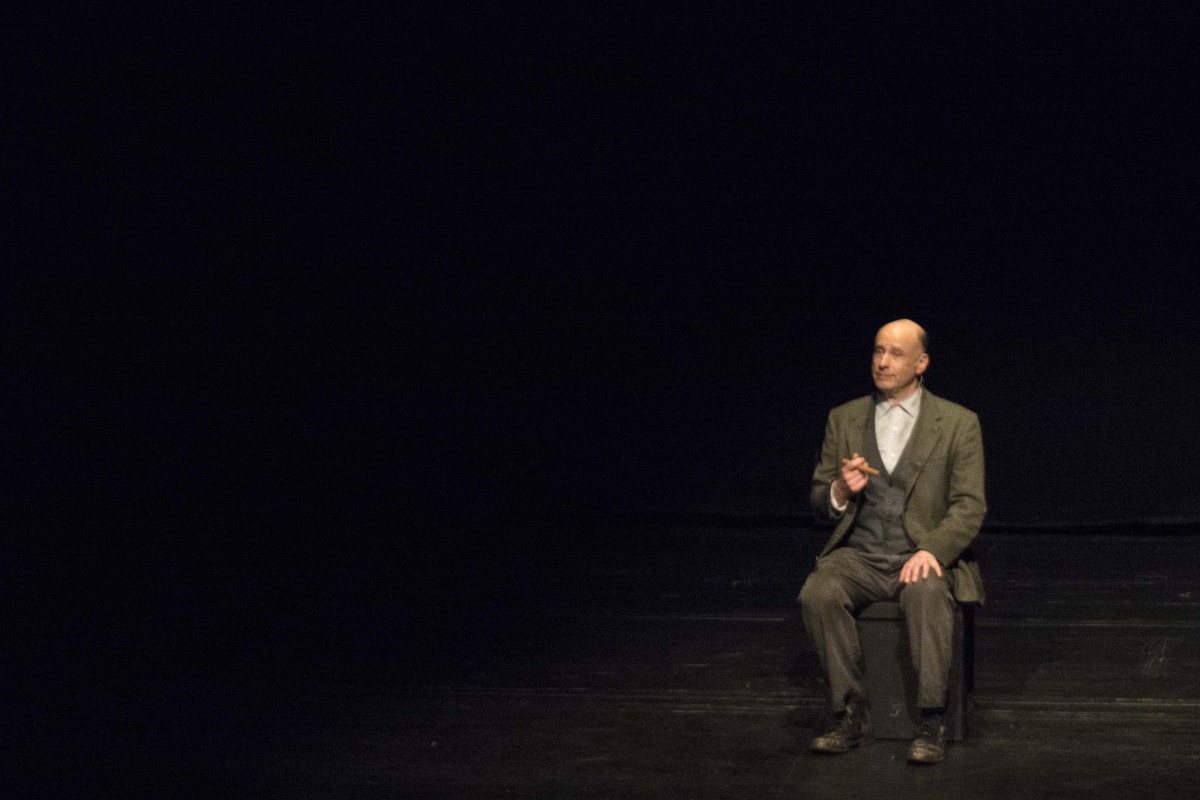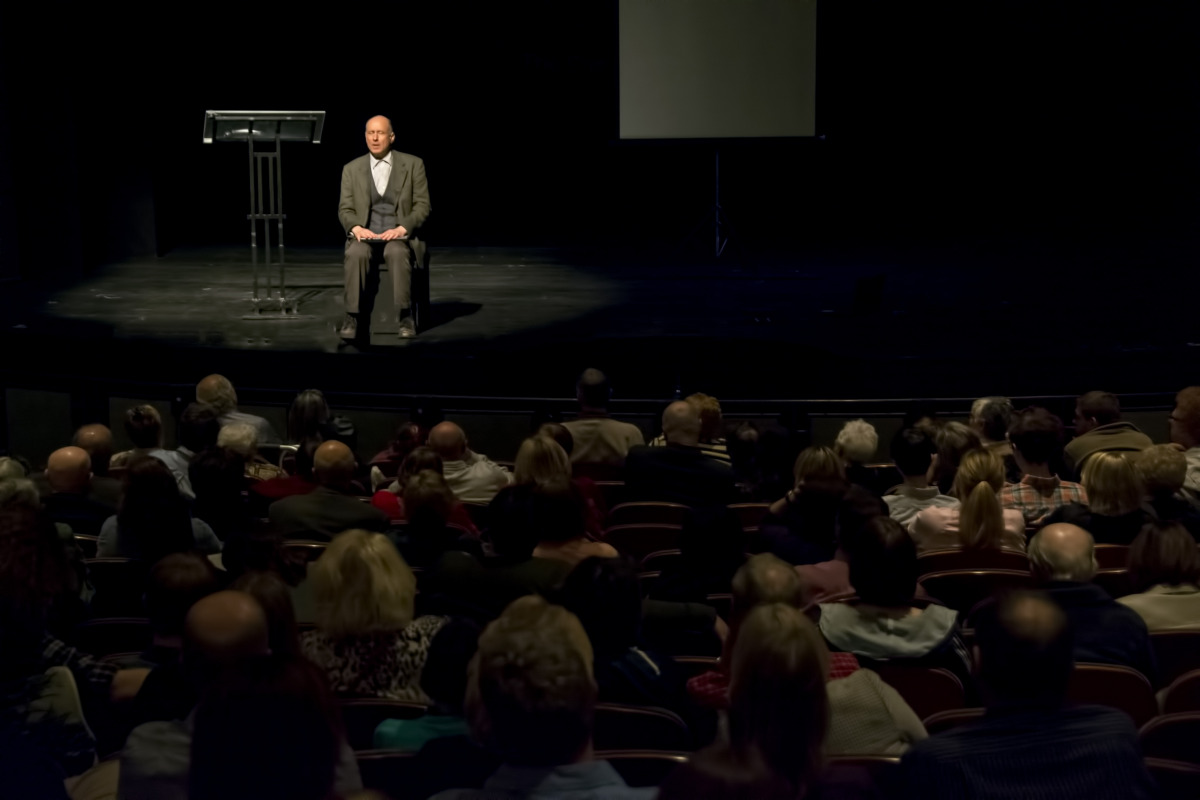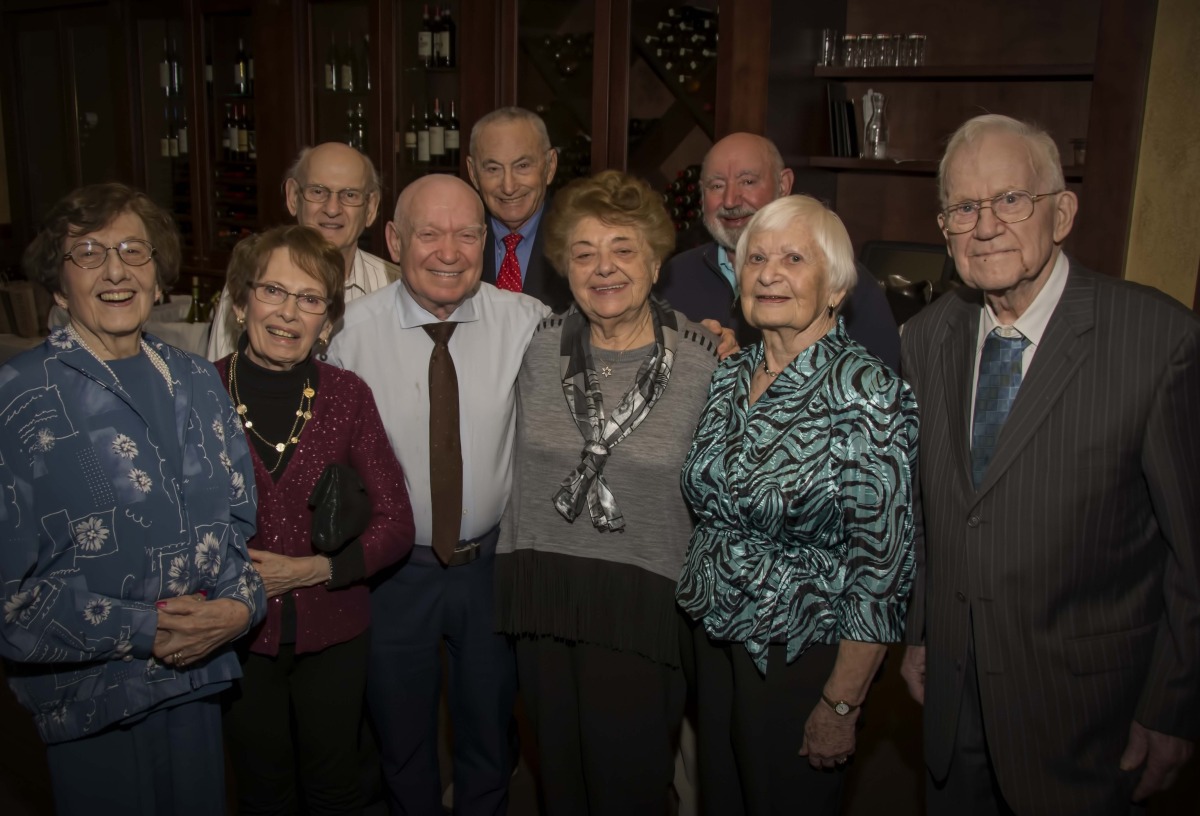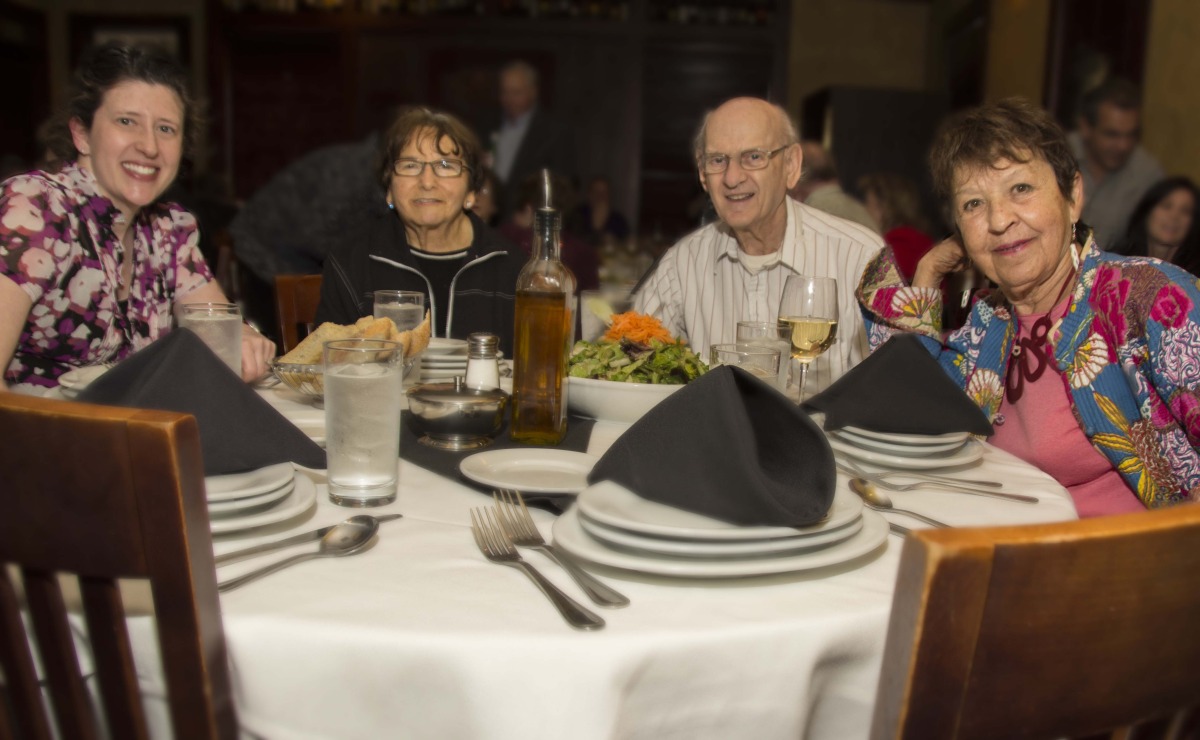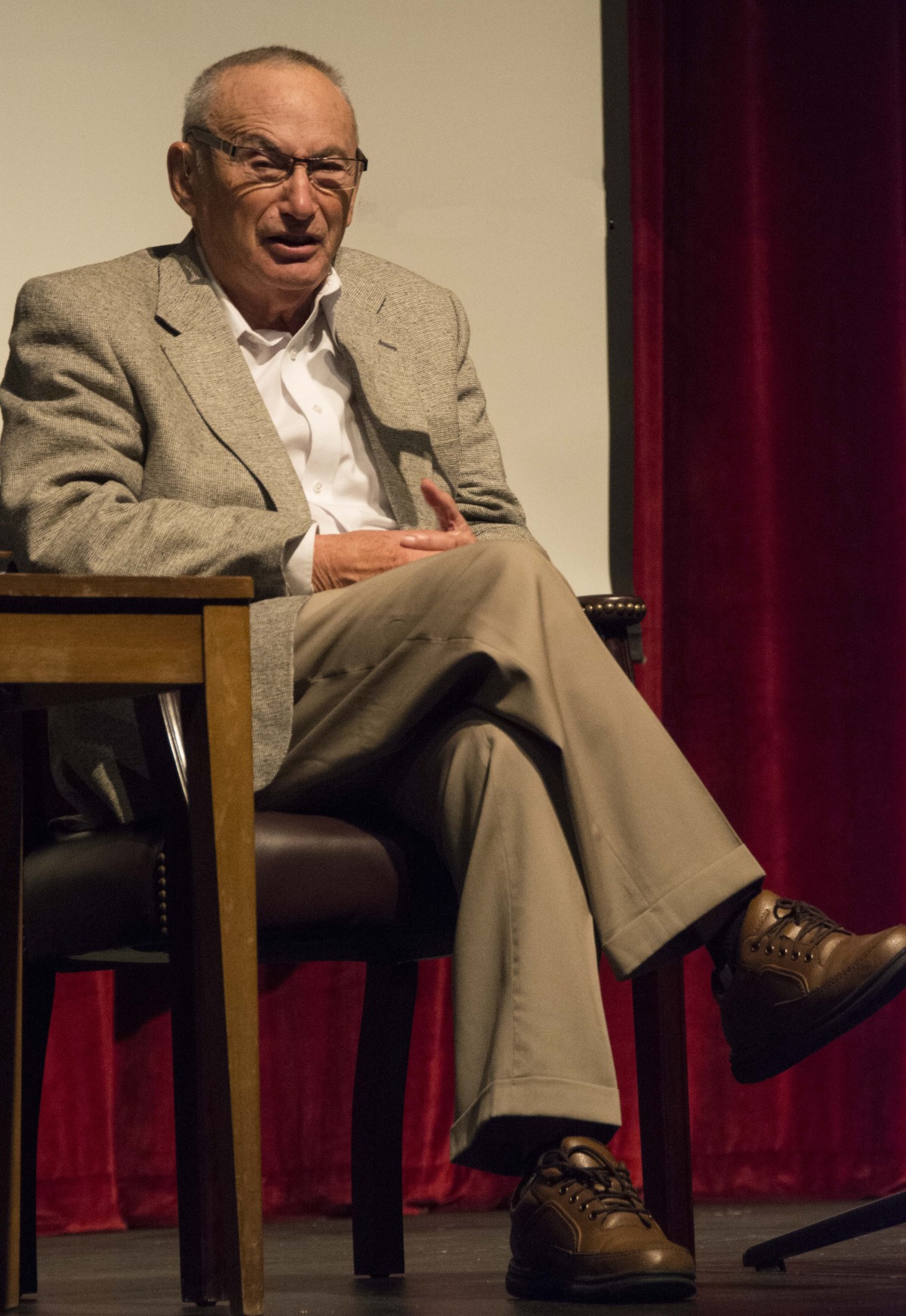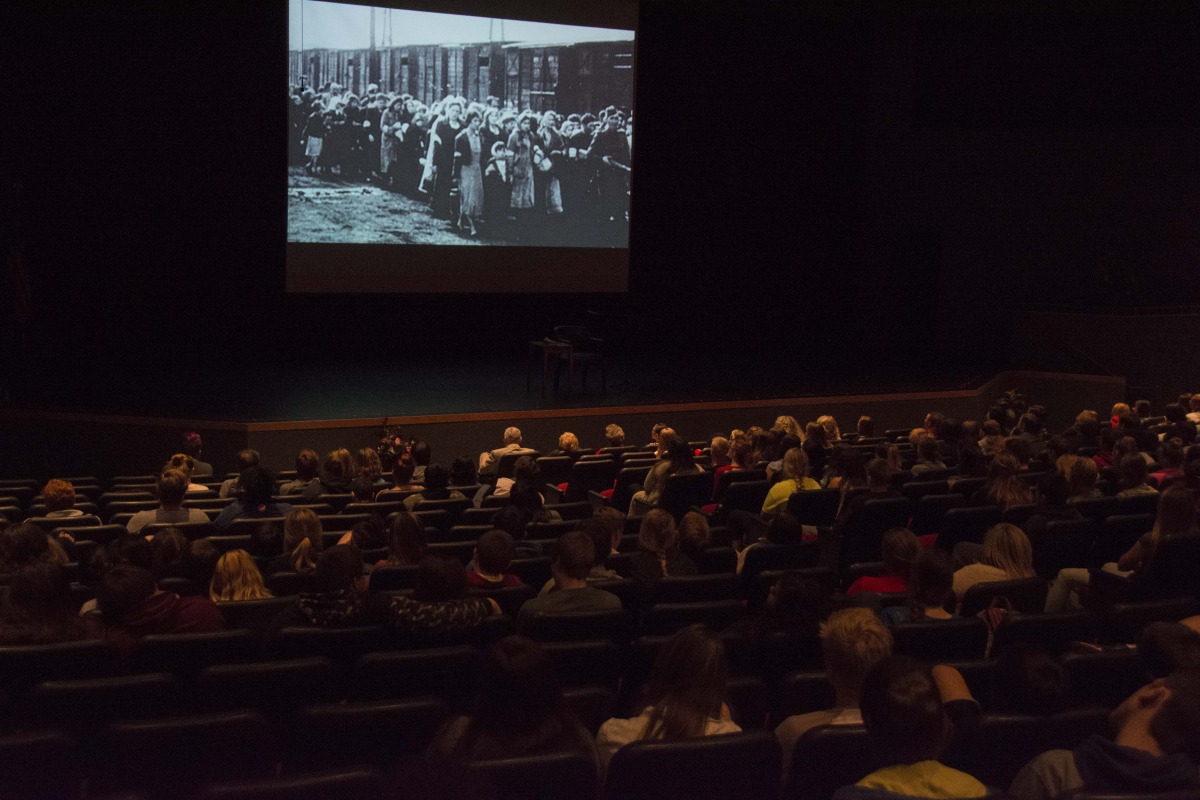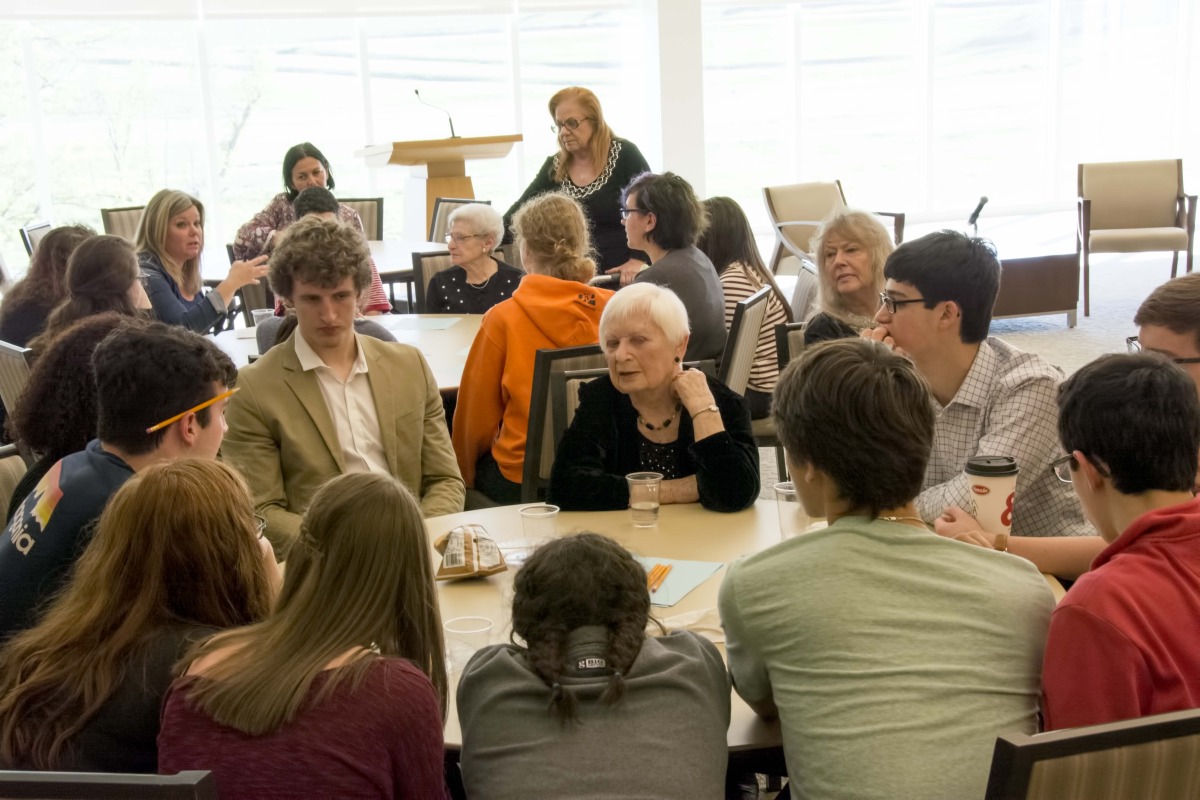 The IHE is incredibly grateful to all of our donors and supporters, especially those forward-thinking individuals who have created a legacy by including the IHE in their plans for after-lifetime giving:
Anonymous (3)
John Atherton & Marti Rosen-Atherton
Michelle Byrnes
Robert & Marla Cohen
Jerry (of blessed memory) and Janey Dann
Deborah Denenberg
Norman & Eunie Denenberg
Beth Seldin Dotan
Cantor Leo & Annette Fettman
Liz & Yonatan Feldstern
H. Lee and Carol Gendler Charitable Fund
Donald Gerber
David Gilinsky & Katherine Finnegan
Dora Goldstrom
Mark Goldstrom
Bonnie Kuklin Horwich
Jon Jabenis
Karen & Gary Javitch
Fran & Rich Juro
Gloria C. Kaslow
Howard J. Kaslow
Beatrice Karp
Marsha A. Kleinberg
Milton M. Kleinberg
Sara & Ari Kohen
Shane & David Kotok
Janie Fox Kulakofsky
Steve & Bonnie Levinger
David Lieberman
Jody & Neal Malashock
Chaya Sarah Malkah
Eli & Ann Modenstein
Jane & Allan Murow
Mary-Beth & Bruce Muskin
Amy Nachman
Gary Nachman
Linda Neumann-Potash
Murray & Sharee Newman
Patty Nogg
Steve Nogg
Gilda Pieck
Alan E. Potash
David & Gretchen Radler
Marty & Iris Ricks
Carl Riekes
Steven & Margo Riekes
Zoe Riekes
Esther Silver
Fred Tichauer
John & Donna Walter
Benjamin & Anna Wiesman Family
Please remember the Institute for Holocaust Education
with a gift in your will, trust,retirement account or life insurance policy.